Events
ABC by Lázaro Rosa-Violán | Barcelona
Vergés presented its first collection of chairs and tables ABC' designed by the well-known interior designer Lázaro Rosa-Violán.
Barcelona
9 May 2018 Brooklyn Basement. Shoot Studios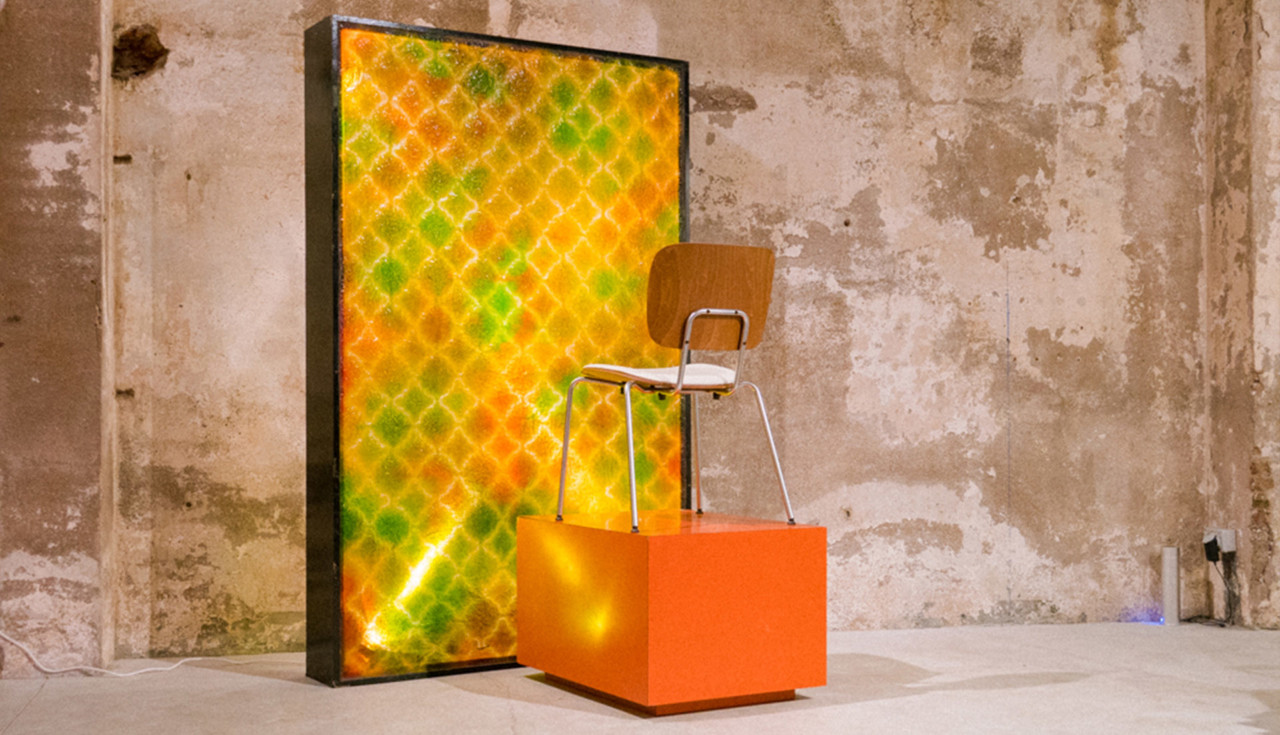 The collection was introduced at the Brooklyn Basement of Shoot Studios, where Rosa-Violán transformed la room into an ephemeral installation where different sets were recreated, travelling from the most traditional and sophisticated Japan to the most classical natural science classroom, where a dinosaur skeleton lived together with the chairs and tables of the 'ABC' collection.